Our works speak about us!
Art on linen
SEEMINGLY ELEGANT DESIGN
About Printsonlinen
Printsonlinen – turn your idea into a finished product!
Printsonlinen specializes in digital prints on linen and we can offer personalized service, flexibility, quick turnaround times, competitive pricing, and excellent customer service. By choosing to work with our company, you may be able to find a unique and high-quality product that meets your specific needs.
We tend to have a more personal approach to customer service and may be more willing to work closely with you to create custom designs that meet your specific needs.
Another advantage is flexibility. Our company tends to be more flexible in terms of the products and services we offer and we are able to accommodate special requests or small order quantities. We guarantee quick turnaround times. We have shorter lead times for production and delivery, which means you can receive your printed products faster than from large companies.
You are supporting the economy and the environment, by supporting a small business.
Printsonlinen product line is produced using exceptional design as it is 100 % handmade from organic linen fabric which is enriched with ornaments. Fabric ornaments are solutions of unique design and renew paintings of the most famous artists, known throughout the world. Dresses, blouses, accessories, clothes for children, home textile, table and home decorations. We offer everything what you need at home for you and your loved ones or to your own closet which would look in a way you wish for. Unique. Stylish. Exceptional. Simple, but practical and elegant. Without no exceptions only quality oriented, size and creativity.
While today's fashion industry offers standardized silhouettes, fabrics of dubious quality and short-lived tendencies of fashion, Linen is Love offers to customers new conception for linen products which connects together traditional linen and long-linen production experiences. Advanced linen technologies are combined with the usage of organic paints which are human and nature friendly. Our used technology for products production is like a bridge which combines long-standing Lithuanian traditions together with the world famous artworks which allows to escape from the linen fabrics mass production tendencies which evokes boredom and monotonous mood.
Printsonlinen has brought revolution in a linen product market. Our business story began from the establishment of LG studio of linen product stores and it successfully allowed for us to occupy significant part of linen products market since 1998. We have mastered to take in our hands wholesale and retail trade of linen products in Lithuania and abroad, bringing together a team of highly experienced professionals. Our brand names like Linen and Love, Prints on Linen and LG studio are well known and today offer unique solutions for linen products, consultations about fabrics, sizes and creative decisions, and unlimited creative possibilities.
We produce each product as if your own love for yourself and the loved ones depend from it.
WORDS ABOUT US
Our Team
Happy to help, if you have any questions or custom requests!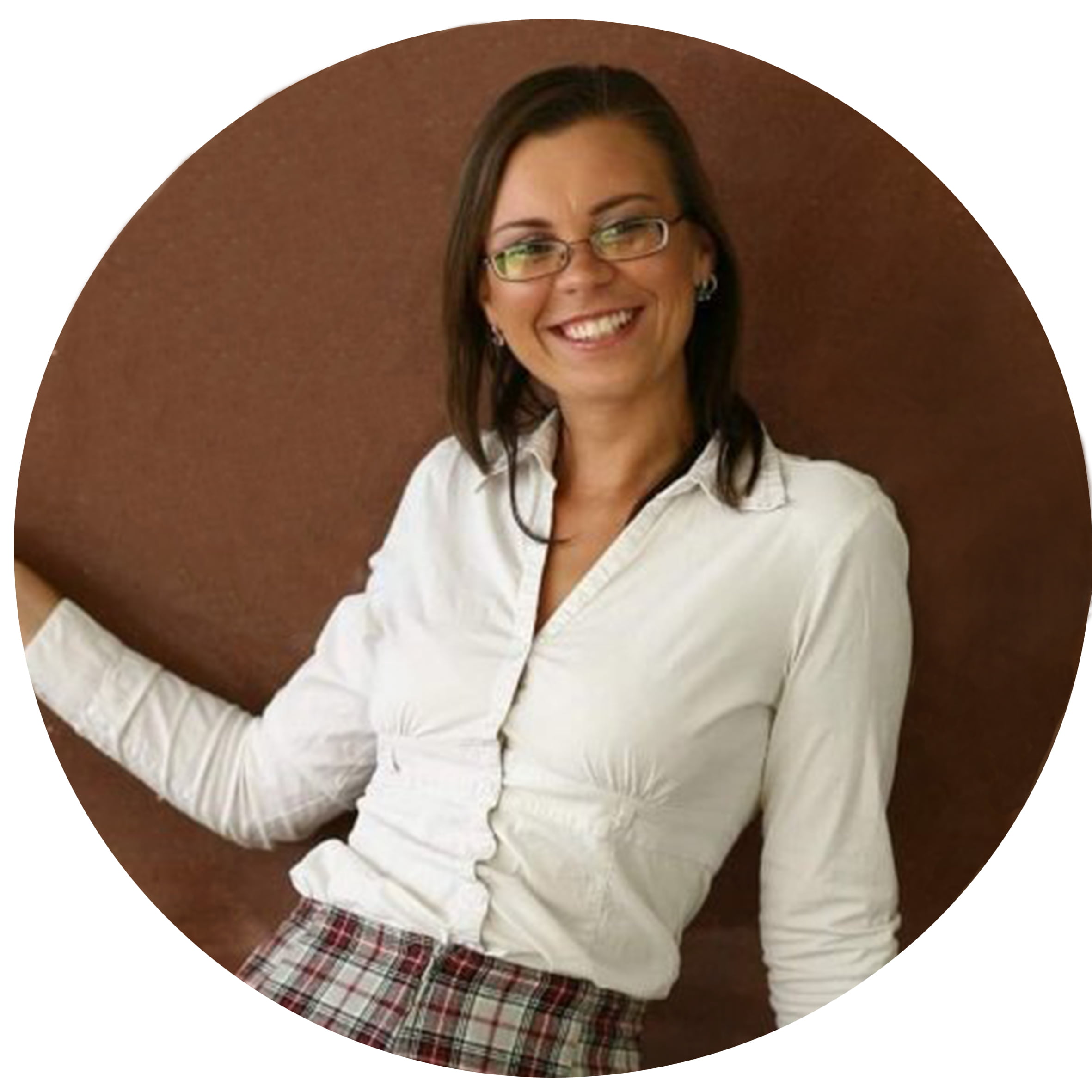 Lina
WHOLESALE MANAGER
lina@printsonlinen.com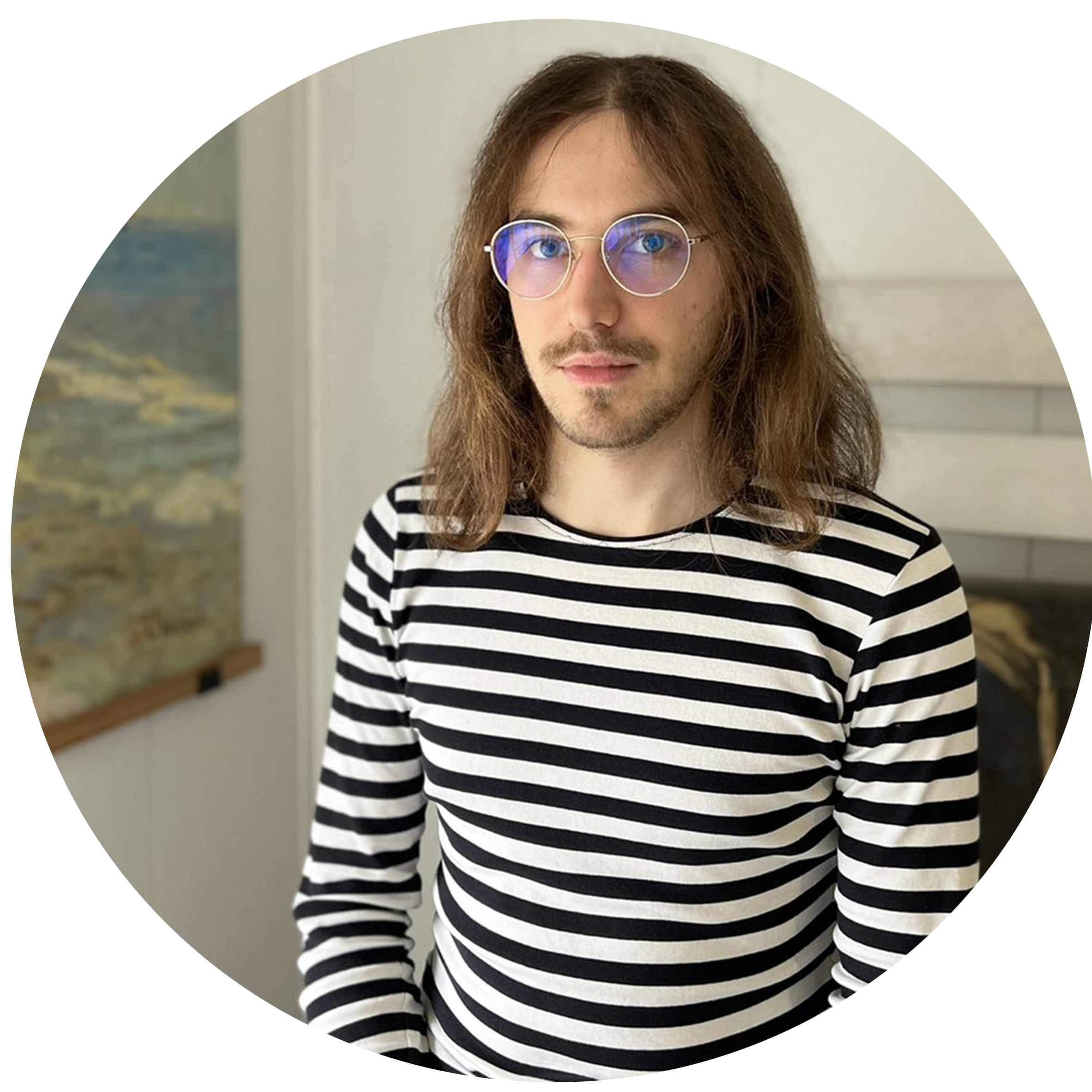 DEVELOPED BY XTEMOS STUDIO @ 2021.
We work through every aspect at the planning