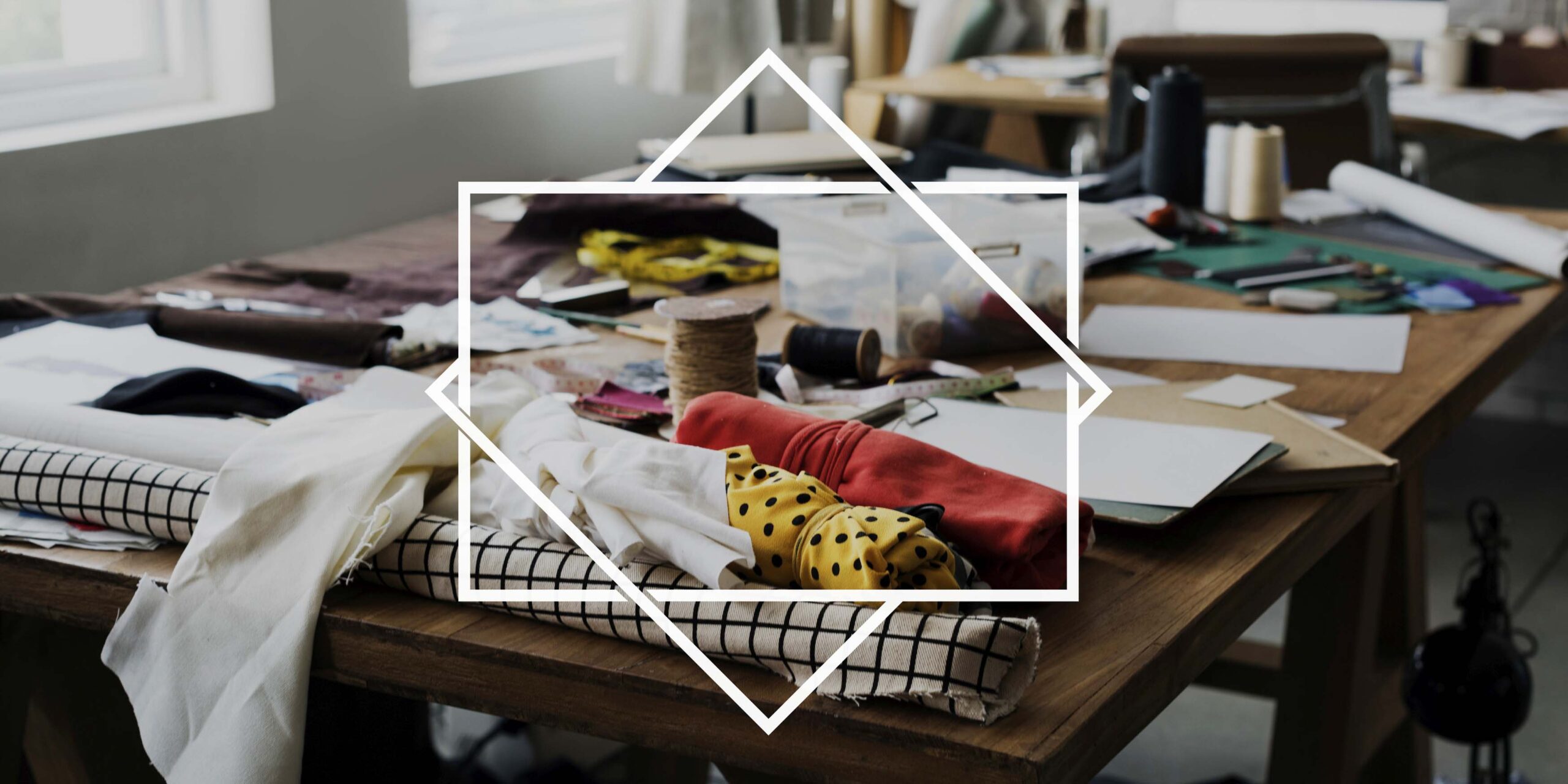 CUSTOM PRINT
If you would like to order prints of your art from us, please follow these steps:
Select the artwork that you would like to have printed. Make sure the artwork is in a digital format (such as a JPEG or PNG file) and is at least 300 dpi in resolution.
Choose the size and material for your prints. We offer a variety of sizes and linen materials.
Contact us to place your order. You can do this by sending us an email linenislove@gmail.com or lina@printsonlinen.com Be sure to include the digital file of your artwork and any specific instructions for your order.
Once we receive your order, we will review the artwork and provide a quote for the cost of the prints. If you are satisfied with the quote, we will proceed with the printing process.
When the prints are ready, we will ship them to you or arrange for pickup, depending on your preference.
We hope this helps, and we look forward to working with you to create beautiful prints of your art. Please don't hesitate to contact us if you have any questions.
YOUR OWN ONLINE STORE
You can also create your own online store using a platform like Shopify or Etsy. This allows you to have more control over the products you offer and the branding of your store. You will need to handle the production, fulfillment, and customer service yourself, but it can be a good option if you want to have more control over your business.
If you're interested in selling your art on Etsy, here are the steps you can follow:
Set up an Etsy account: Go to Etsy.com and click the "Sell on Etsy" button to create an account. You'll need to provide some basic information, such as your name, email address, and a password.
Set up your shop: Once you have an account, you can set up your shop by choosing a name and filling out some additional information, such as your location and the types of products you'll be selling.
Create your listings: To sell a product on Etsy, you'll need to create a listing for it. To do this, click the "Listings" tab in your account and then click the "Add a listing" button. You'll need to provide a title, description, and price for your product, as well as choose a category and upload some photos.
Set up payment and shipping: In order to receive payments from customers, you'll need to set up a payment method. Etsy accepts a variety of payment methods, including PayPal, credit cards, and Etsy gift cards. You'll also need to set up your shipping rates and policies, which will determine how much it costs for customers to have your products shipped to them and under what circumstances you'll accept returns.
Promote your shop: Once your shop is set up and you have some products listed, you'll want to start promoting it to attract customers. You can do this through social media, email marketing, and other online marketing techniques. You can also participate in Etsy's promotional tools, such as promoted listings and Etsy Ads.
Selling on Etsy can be a great way to reach a large audience of potential customers, but it's important to keep in mind that there is competition on the platform. To stand out and be successful, you'll need to have high-quality products, good photos, and clear descriptions, as well as work on promoting your shop and building your brand.
PRODUCE PHYSICAL PRODUCTS YOURSELF 
If you have the resources and know-how, you can also produce physical products yourself. This can be a good option if you want to create unique, one-of-a-kind items that can't be easily replicated. You'll need to handle the production, fulfillment, and customer service yourself, but it can be a rewarding way to sell your work.
Regardless of which approach you choose, it's important to consider the costs, time, and resources involved in creating and selling products. It can be a lot of work, but if you're passionate about your art and are willing to put in the effort, it can be a rewarding way to share your work with others.